The wiring in your home or business is essential to the proper functioning of your electrical system. If you are experiencing issues with your wiring, it can be dangerous and cause problems with your electrical system. Advanced Technology Electrical Services offers wiring install and repair services for both residential and commercial properties. Our team of licensed electricians has the skills and experience to install new wiring or repair any issues you may be experiencing, ensuring that your electrical system is safe, reliable, and up-to-date.
We understand that every property and every customer is unique, which is why we work closely with our clients to determine the best wiring solution for their specific needs. Whether you need to install new wiring for a home addition or repair damaged wiring, we will make sure that the job is done to your satisfaction. We use only high-quality materials and the latest technology to ensure that your wiring is reliable, efficient, and up-to-date.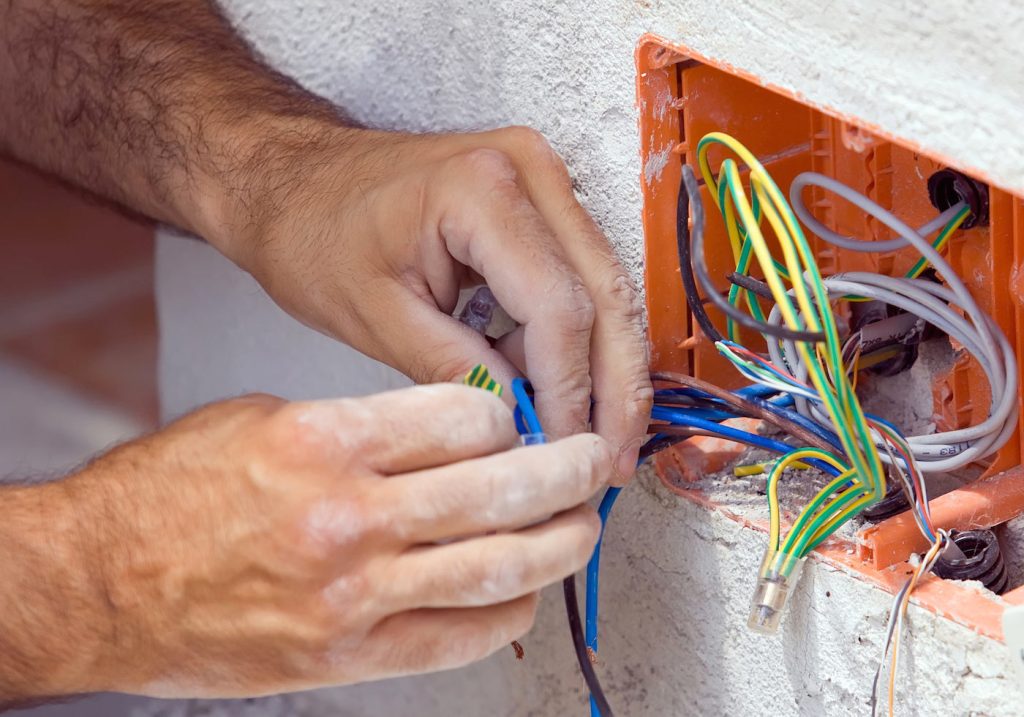 With our wiring install and repair services, you can enjoy the peace of mind that comes with having a safe and reliable electrical system. Our team of electricians will make sure that your wiring is installed or repaired quickly and efficiently, so you can start enjoying your space right away.
Don't let faulty or outdated wiring put your home or business at risk. Call Advanced Technology Electrical Services today and let us help you install new wiring or repair any issues you may be experiencing. With our professional wiring services, you can rest assured that your electrical system will be safe and reliable for years to come.