Lighting is an essential part of any home or business. It provides illumination, sets the mood, and enhances the overall aesthetics of your space. Advanced Technology Electrical Services offers lighting upgrade and repair services for both residential and commercial properties. Our team of licensed electricians has the skills and experience to upgrade your outdated lighting system or repair any issues you may be experiencing, ensuring that your space is well-lit, functional, and visually appealing.
We understand that every property and every customer is unique, which is why we work closely with our clients to determine the best lighting solution for their specific needs. Whether you need to upgrade to energy-efficient LED lighting or repair a broken fixture, we will make sure that the job is done to your satisfaction. We use only high-quality materials and the latest technology to ensure that your lighting system is reliable, efficient, and up-to-date.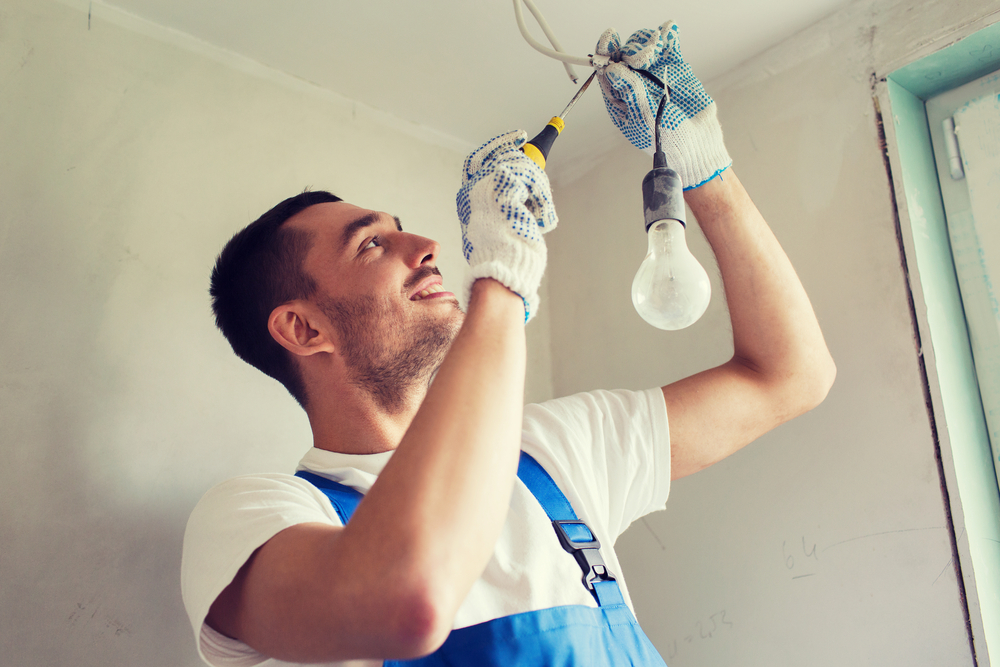 With our lighting upgrade and repair services, you can enjoy the benefits of a well-lit and visually appealing space. Our team of electricians will make sure that your lighting system is upgraded or repaired quickly and efficiently, so you can start enjoying your space right away.
Don't settle for outdated or malfunctioning lighting. Call Advanced Technology Electrical Services today and let us help you upgrade or repair your lighting system. With our professional lighting services, you can rest assured that your space will be well-lit, functional, and visually appealing for years to come.